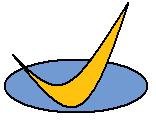 The place for anyone who wants to win Canadian contests!
News
Are you a contest promoter looking to submit a contest to us? We get all our contests from ContestCanada.net. You can use this form to submit your contest there.
If you haven't signed up yet, please register
If you're already signed up, please sign in.